Leading Disability Inclusion Expert
Universal Design &
Accessibility Consultant
Rosemarie Rossetti, Ph.D.
---
Realize greater safety, compliance, and more diversity and inclusion for:
Workplace & Residential Environments
Learn More
Destination Marketing Organizations
Learn More
Meetings & Events
Learn More
Navigate and embrace change by cultivating resilience
Help employees thrive in a world of uncertainty
Shatter barriers
Broaden perspectives
Impact productivity
Learn More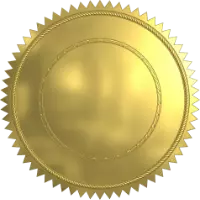 Since
1997
Over 250 forward thinking corporations and organizations have utilized Rosemarie's
lived experience

and expertise. Full Client List
People say that I'm: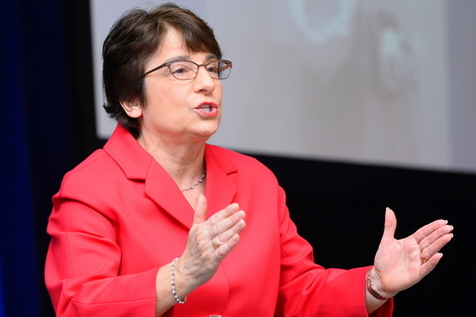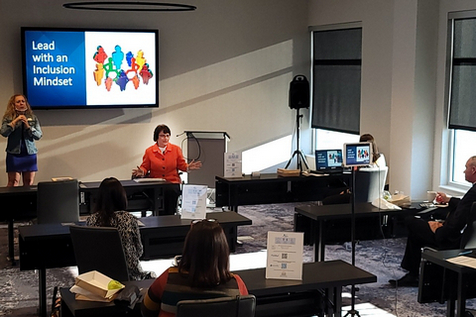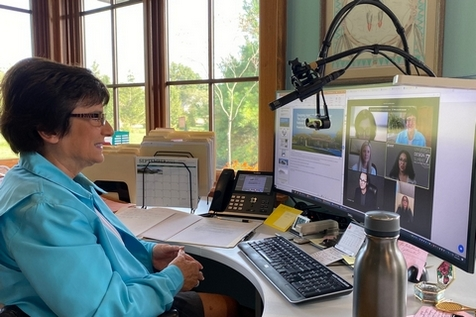 What Are The Benefits of Disability Inclusion?
Acquiring and Retaining Diverse Talent
Independence, Safety & Accessibility
Positive Goodwill & Public Relations
Reducing the Cost of Health Insurance
Elevating a Culture of Empathy
Improved Collaboration & Innovation
It's EASY to get started!
Communicate
Email or Phone Rosemarie
Have a discovery discussion
Collaborate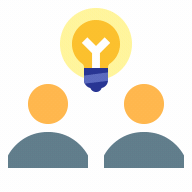 Depending on project nature:

Create and deliver presentations
Site visits with reviews
Architectural plan reviews
Final report/resource creation
Results
Replicatible content is disseminated.
Long term value is realized through the observations, insights and wisdom provided.
High return on your investment.
I invited Dr. Rosemarie Rossetti to present to our organization of top performing real estate professionals, attorneys, bankers, and developers.
After introducing her and setting the tone to broaden the audience perspective, Rosemarie spoke on her award winning expertise about accessibility and universal design.
I simply moderated seamless flow of conversation, cultivated applicable questions that spoke into her expertise, and Rosemarie executed an evocative program that was powerful and well received and educational.
People who work with Rosemarie need to know that she is articulate, grounding, caring, and a great speaker!
Rosemarie provided the right balance of humanity and reality to challenge my group to focus on the opportunity in front of them versus barriers they may perceive.
We adopted her guidance on trying new things every day and empowering others in our culture action plan, so that we keep her grounding perspective at heart when facing adversity.